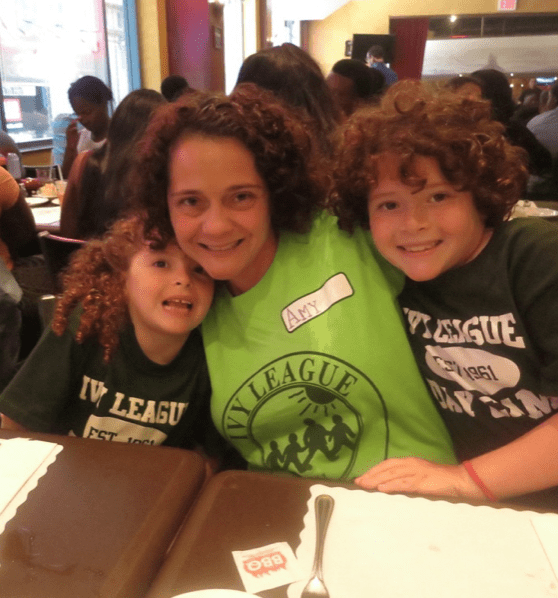 I don't know about you, but the thought of having to go to an event, business, or even a new dentist for the first time is on the bottom of my list of favorite things. I'm also crazy busy with a business and kids. And just the thought of setting up something new seems like such a big task. So much so that often I avoid it if I can.
When it comes to exercise, I know that many people feel the same way. Many of our clients tell me they love to exercise and move. But, they've often just done it on their own because the thought of going to a new gym seems, well daunting. One of the reasons many people are drawn to Pilates is the small studio atmosphere. The personal connections they have with instructors and classmates. And also the ability to practice on their own.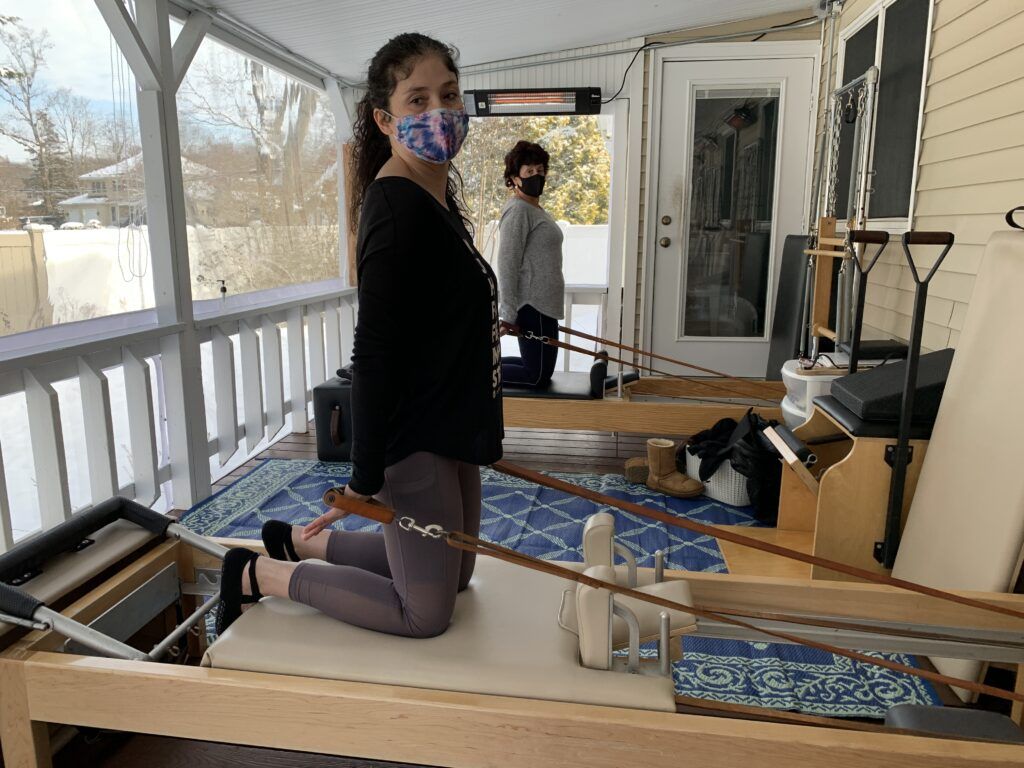 When it comes to setting up Precision Pilates, I have tried to keep all of this in mind. We make getting started at the studio as easy as possible and as intimate as possible. We want you to feel at home at the studio, and it's important to us to get you started on the right foot!
Now, of course, if jumping into a new group class, or going to a new gym is exactly the thing you love, please check out our class schedule. Select one that is at a convenient time for you and join us! We know everyone is different and would love to have you try us out in whatever way you prefer!!
For more information about getting started at Precision Pilates click here!