I wear a lot of hats, and one of the hats I take most serious is personally responding to every email that I receive from this website.
I know how hard it is to find someone that will help you reach your goals – without judgement. Something as small as filling in the form below can seem like a scary task.
So, if you have questions… I have answers.
Clients have remarked that I must know a secret to getting so much done in 24 hours. But, as I said above, responding to you is one of my most important priorities. This is all to say, I will respond to your question or comment quickly.
Looking forward to connecting. Please feel free to call or text (631) 920-4004 or fill out the form below…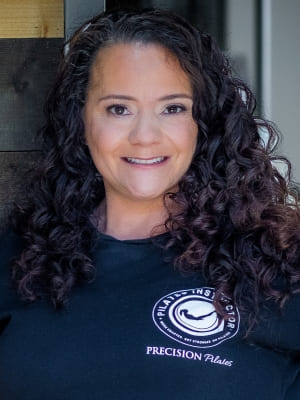 Call or Text
Location
110 Lake Ave S Suite 45,
Nesconset, NY 11767
Precision Pilates is a classical Pilates studio in Nesconset, NY. Located on Lake Ave. South in the Lake Industries Industrial Park.