Precision Pilates offers different session levels to give everyone's body the appropriate work out and Pilates experience. Private semi private, and group classes are offered on a variety of Pilates equipment: Reformer, Tower, Wunda chairs, Barrels, Mat, and small props.

Semi-Private are ideal for those who are generally healthy, and know their modifications to perform the exercises correctly and safely. Semi-privates are great for those rehabbing an injury after they have gone through a series of privates. Pregnant students will be evaluated on a case by case basis.

Private sessions (minimum 3) are strongly recommended for the new student, any one with injuries, or health issues.

Semi-Privates are limited to 4 students, so you can be sure you have a safe and efficient workout.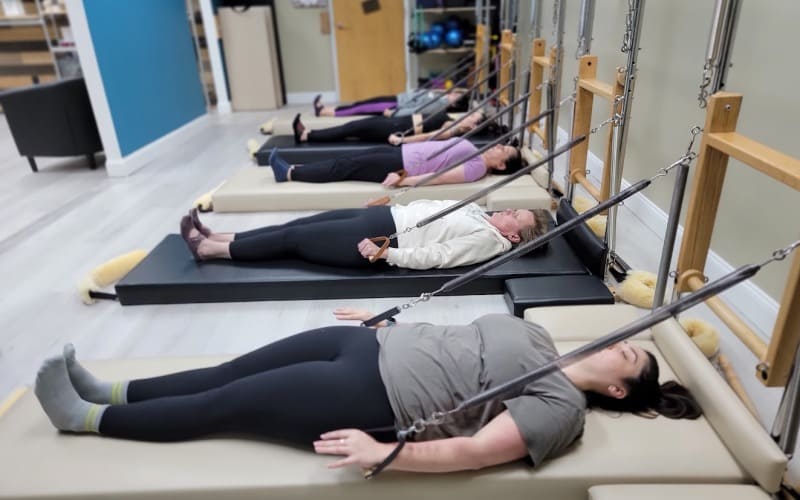 Level 0
Open Level
This is for everyone, from the beginner to the intermediate. There is always a modification for every exercise to accommodate an injury or to kick your you-know-what.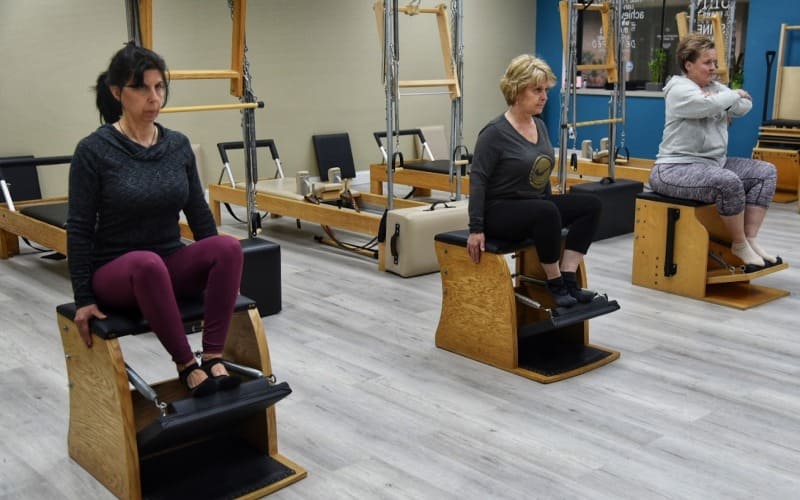 Level 1
Beginner
New to Pilates? This is for you. Learn the fundamentals, breathing, principles and exercises to set you up for a successful Pilates practice.

Level 1/2
Strong Beginner
This is for the beginner who wants to advance and get stronger, but work at a slower pace. The intermediate exercises will be mixed in.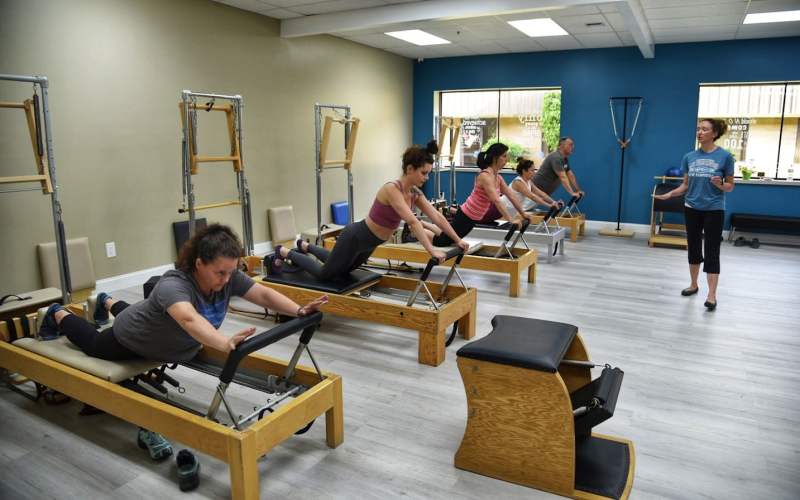 Level 2
Intermediate
For intermediate students. This session has more flow and progressions, and deepens your Pilates practice. The student knows all the beginner work, and is capable of using transitions between exercises.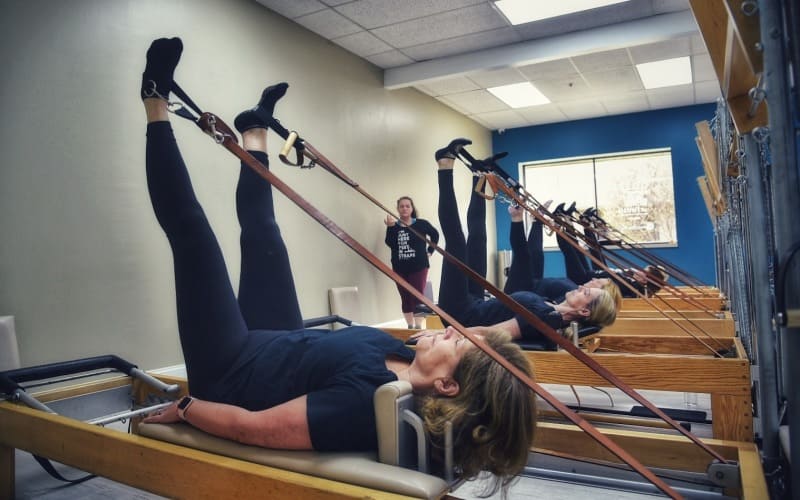 Level 2/3
Strong Intermediate
For those who have built a strong Pilates practice with regular consistent practice. This is a stepping stone to the advanced level.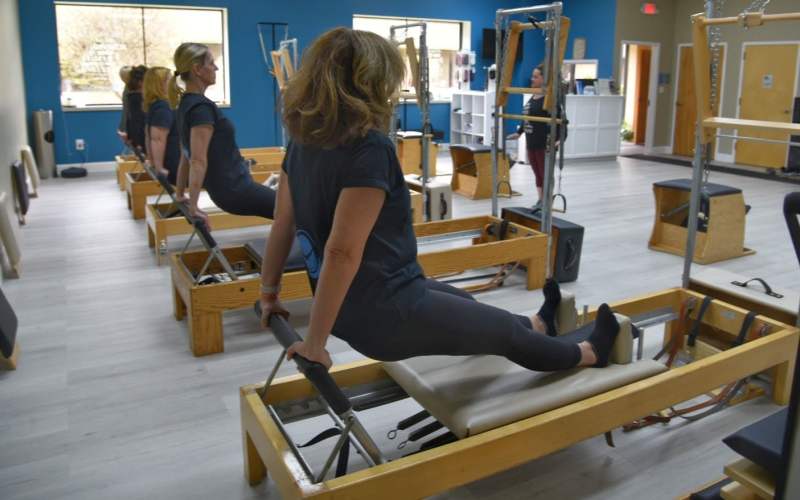 Level 3
Advanced
For those who have been practicing Pilates for at least 2 years and want a dynamic session that challenges the body and mind.